Museo Guggenheim
Museo Guggenheim is a contempory Art Museum in the Spanish Basque Country.
The Museum is located on the Nervion River near to its confluence with the Atlantic.
The Museums houses many oversize works by Artists like Richard Serra of Jeff Koons.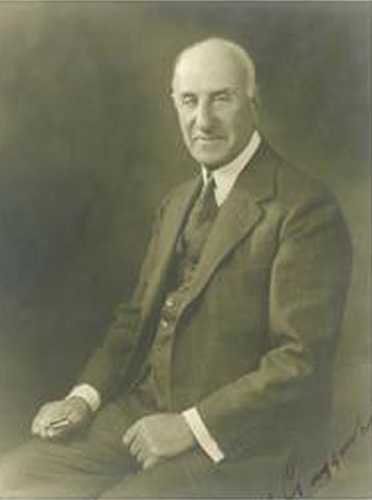 Solomon Robert Guggenheim, Guggenheim Foundation (1861 - 1949)
The Museum is of part of the Guggenheim Foundation
which was established in 1937
the the intention to collect and to promote Modern Art.
The first Museum created by the foundation
is the New York Guggenheim Museum that opened 1952,
followed in 1980 by
Peggy Guggenheim's
Collection in Venice.
The Guggenheim Museum in Bilbao opened in 1997.
Anither Guggenheim Museum is under coinstruction in Abu Dhabi.
Souvenirs of the Guggenheim Museum